Modern floor lamps can set off any room.  With the range of stunning and unique designs around today you can really make a statement with a contemporary and stylish floor lamp.
Modern Floor Lamps
There are so many different styles to choose from.  Personally I love a tripod lamp so I've been researching tripod floor lamps online and have found some amazing ones!  In fact I could have bought them all!  Just a few of my favourites are…
Wooden Floor Lamps
Again another stylish option. The wooden floor lamps are really neutral and will compliment any home decor from greys and yellows to creams and blues.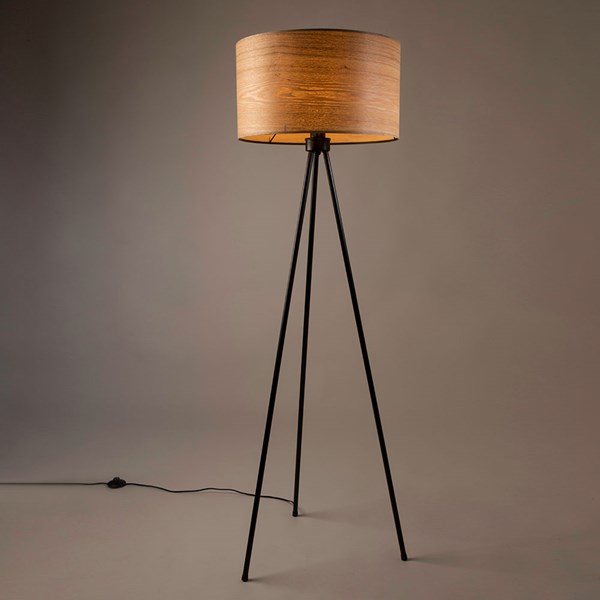 You can't really go wrong with the wood look.  There are different stand options as well but I think black looks super stylish.
Metal Floor Lamps
Perfect for uber stylish and modern homes.  I absolutely love the Hurricane Metal Floor Lamp in Black by BePureHome.  It's so unusual with a modern industrial style and it stands at 144cm high.  You could put this in the corner of any room to instantly add interest and make a statement.  Living rooms especially would lend themselves to this style of floor lamp.